Welcome to Enigma
Consulting and Solutions
Enigma Consulting and Solutions provides a range of Agile related services including:-
Scrum Master Services
Agile Coaching and Mentoring
Agile Adoption/Transformation Consultancy Services
Agile and Scrum Training
Facilitation through LEGO® SERIOUS PLAY®
Whether you are at the beginning of your journey looking for help and support establishing your first agile team in order to set the organisation up for success, or, have an established team that needs help in identifying where they can continue to improve, Enigma Consulting and Solutions can help.
We can support the smooth running of you agile delivery team, be they working within the Scrum framework, utilising a Kanban approach, or are part of a scaled agile implementation.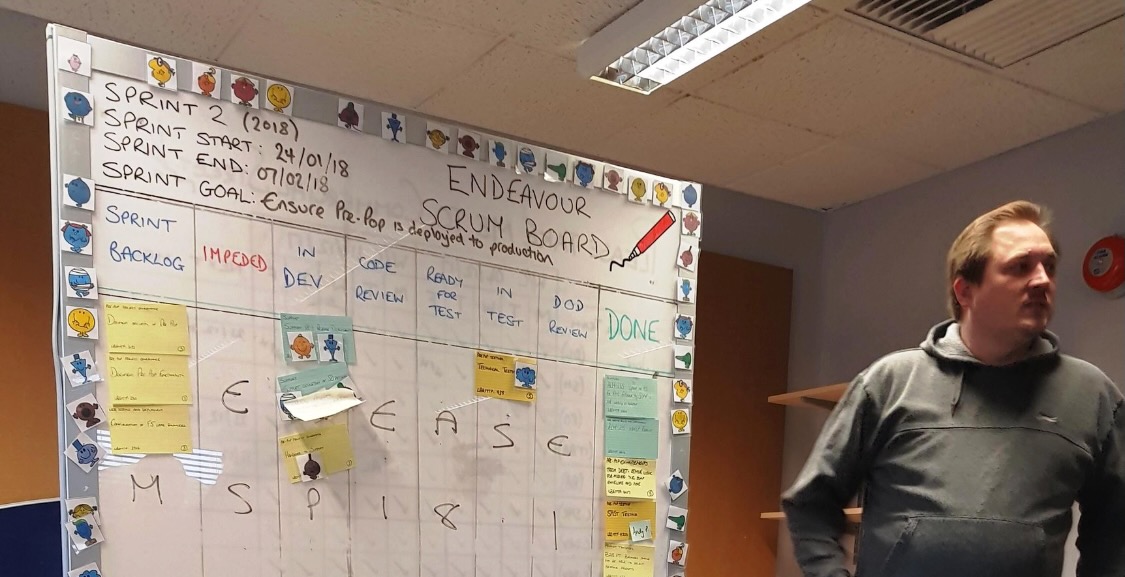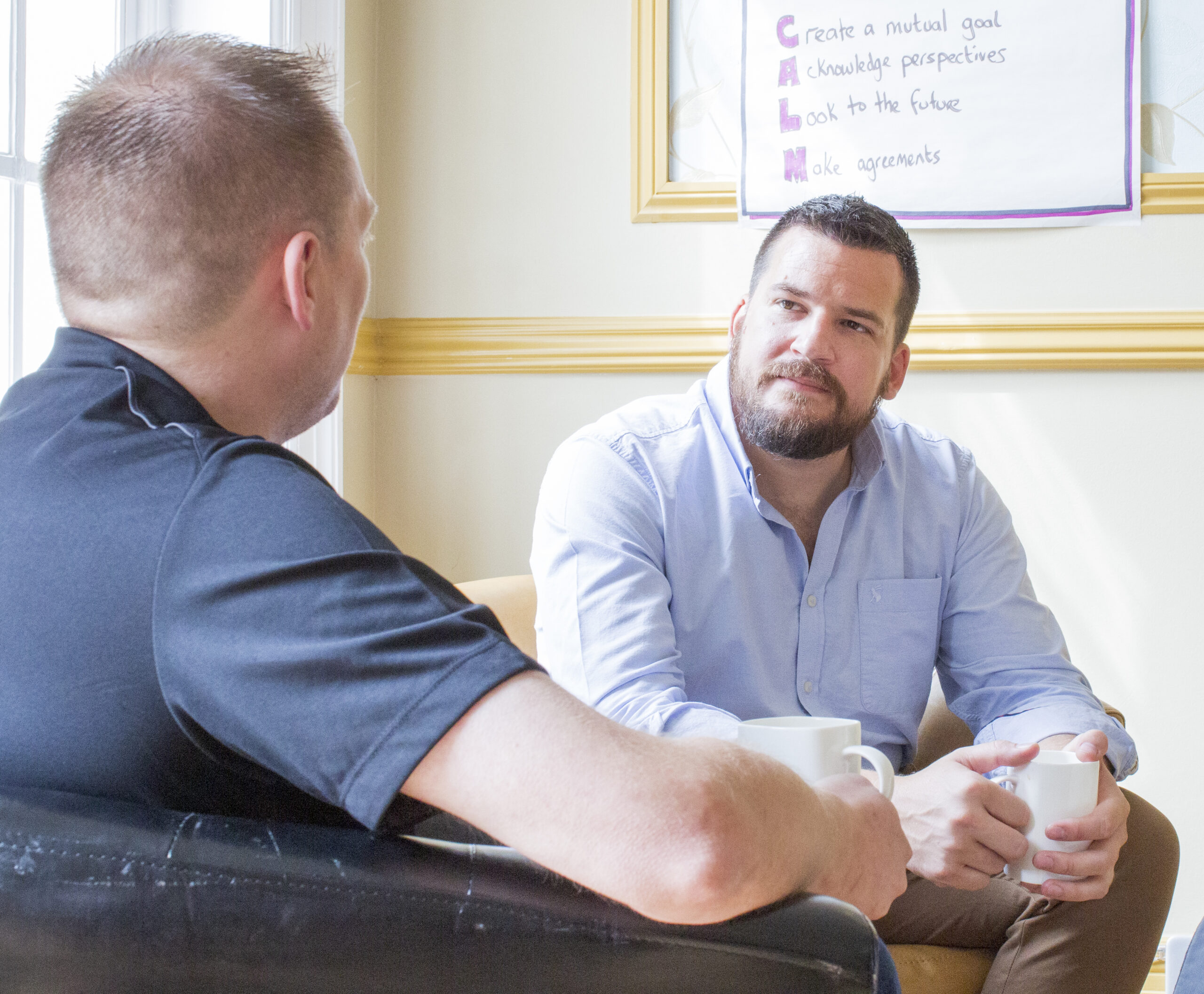 We work with individuals and teams at all levels in order to help everyone reach their full potential. Using observation and powerful questions, we work with you to identify areas for improvement and support you on your Agile journey.
Agile Adoption and Transformation
Implementing agile is not the goal, but it is often part of a wider change programme that is looking to increase the value delivered to your customers. We have successfully supported a number organisations move towards and implement an agile way of working.
Whether you are new to agile and Scrum, or are looking to increase you knowledge and understand, we can help. We offer introductory training as well as being able to offer the Scrum Mastery Pathway™ and Product Mastery Pathway™.
We are certified LEGO® SERIOUS PLAY® facilitators. Whether you are looking at dealing with conflict, helping dysfunctional teams, looking to create a team charter or developing a strategy for the next year, we can facilitate your session using LEGO®.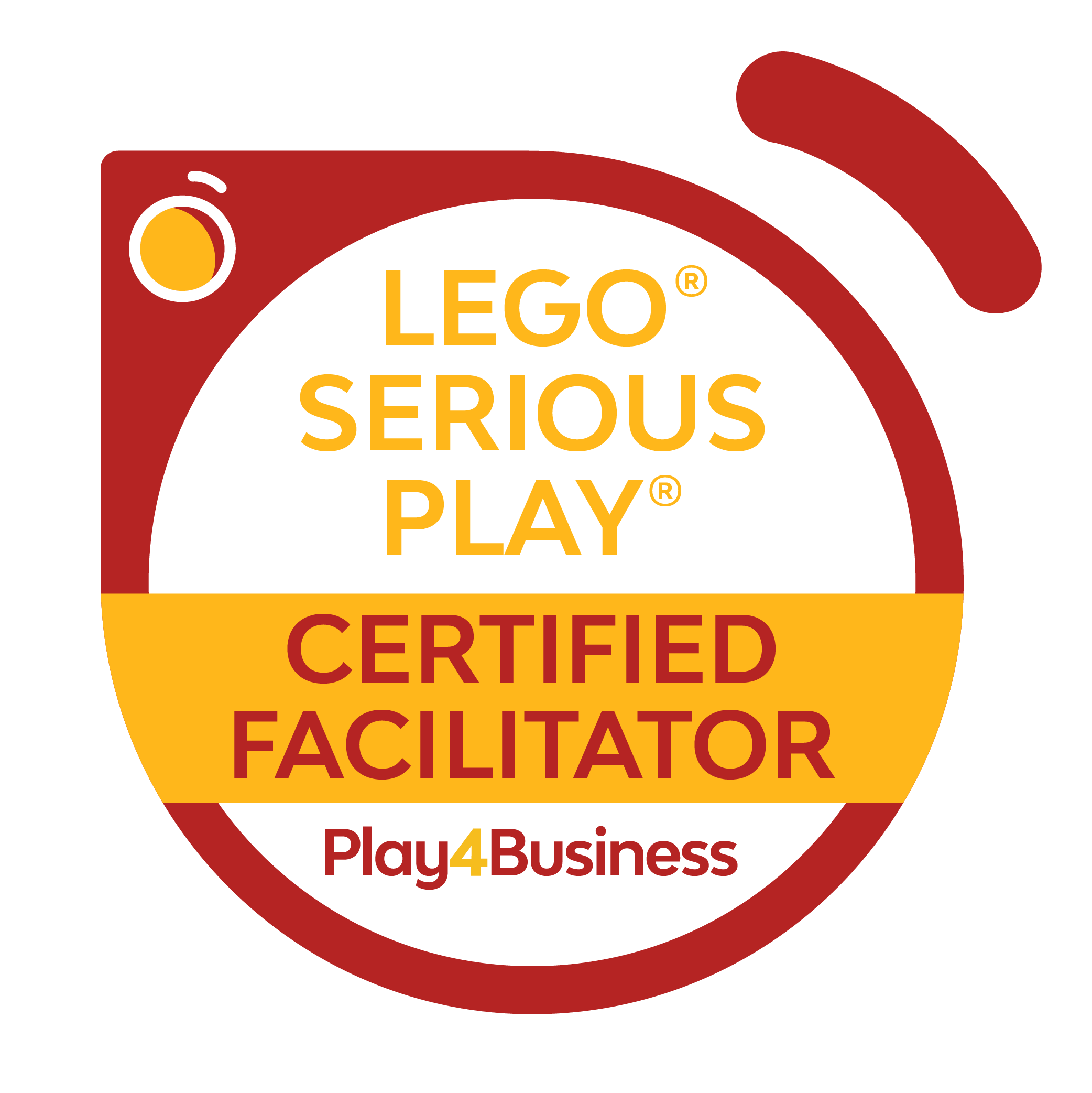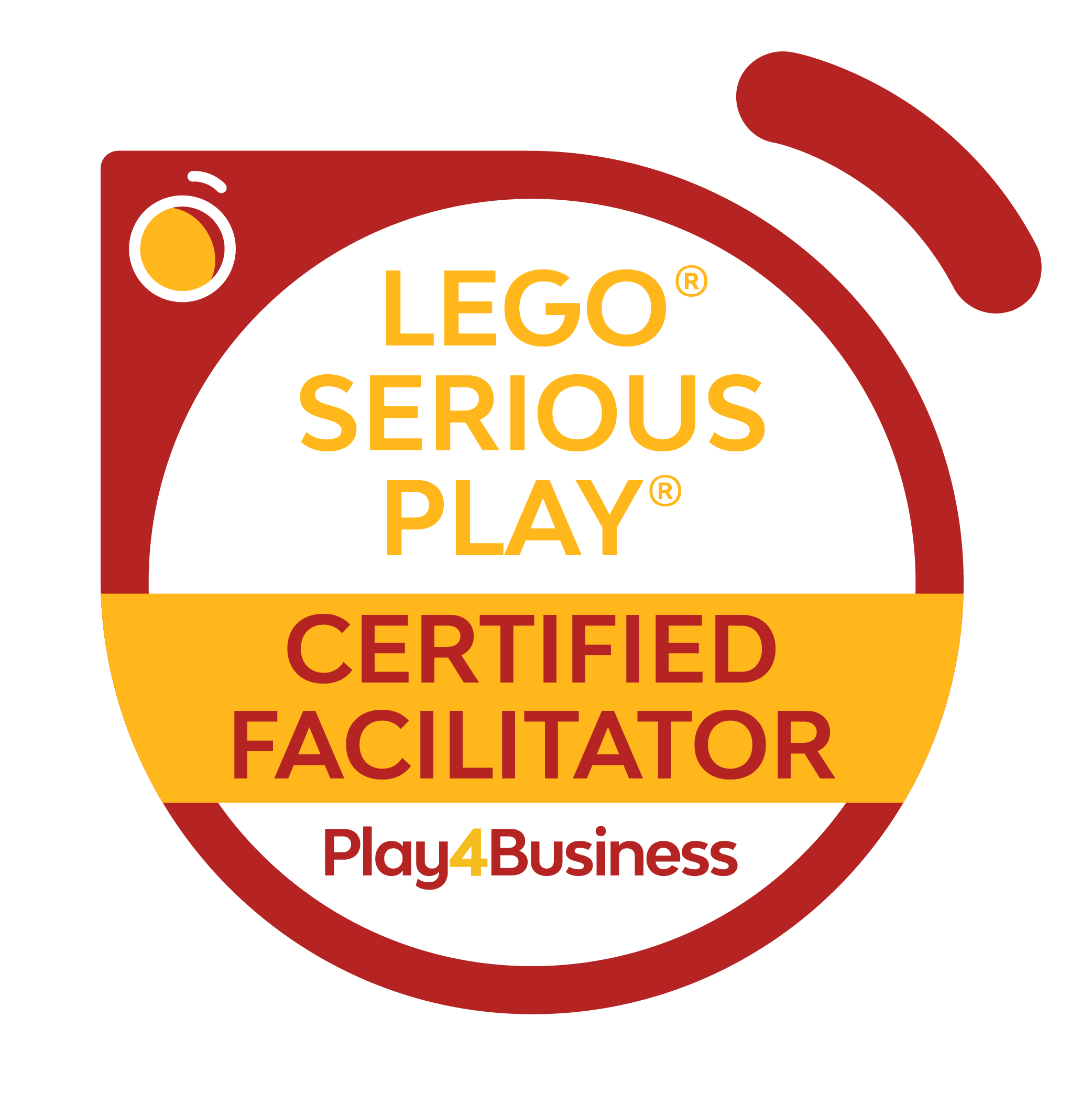 LEGO® and LEGO® SERIOUS PLAY® are trademarks of the LEGO Group of companies which does not sponsor, authorise or endorse this web site.