About Us
Enigma Consulting and Solutions was founded in 2016 by Robin Hackshall and provides a variety of Scrum Master, Agile Coach, agile adoption/transformation and training services.
Since our formation we have fulfilled these services at some of the UK's most well know organisations including Lloyds Banking Group, Vodafone, DHL and the University of Leeds.
We have:-
Provided Scrum Master services
Facilitated Scrum Events
Mentored Product Owners and Scrum Masters
Coached Agile/Scrum/Kanban Teams and Leadership Teams
Facilitated delivery/project inceptions
Facilitated Agile/Scrum/Kanban training sessions
Visualised processes
Identified, implemented and monitored process improvements
Supported the evaluation and implementation of prioritisation techniques
Coached teams how to anticipate, manage and resolve risks, issues, assumptions, dependencies and impediments
Produced, analysed and drawn conclusion from data/metrics
Measured individual and team progress using a variety of maturity methods
Support the design and implementation IT operating models
About Robin Hackshall
Robin is an experienced Agile Coach and Scrum Master. He has worked within an Agile environment since 2011, originally starting out as a Product Owner, he has subsequently fulfilled the roles of Scrum Master and Agile Coach.
Robin has supported the adoption or Agile way of working in a number of organisations, across multiple sectors. He has achieved success by engaging and developing relationships with individuals at all organisational levels. This has allowed for the visualisation and continuous improvement of team and organisational processes.
Robin looks to put the 'fun' into addressing and removing 'dys-fun-ctions' through the use of creative tools, techniques, analogies and a more than occasional use of LEGO.
Robin is passionate about supporting individuals, teams and organisations on their agile journey and is now supporting the growth of Scrum Masters through the Scrum Mastery Pathway.
See what other's have to say about Robin on our Testimonials page.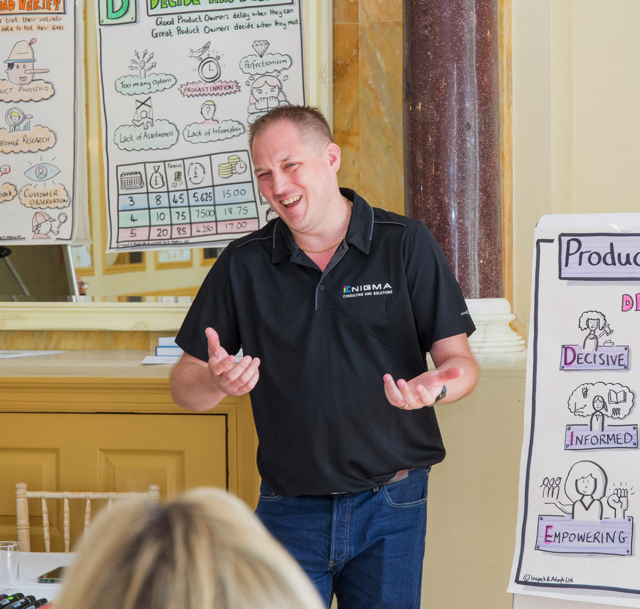 Scrum Mastery Pathway™ and Product Mastery Pathway™ Licensed Guide
In May 2022 Robin was a member of the Greenleaf Cohort that became the first group of licensed Scrum Mastery Pathway™ Guides. This was followed by being a member of the first group or Product Master Pathway ™ Guides.
Find out more about the Scrum Mastery Pathway™ by clicking the link below.
Find out more about the Product Mastery Pathway™ by clicking the link below.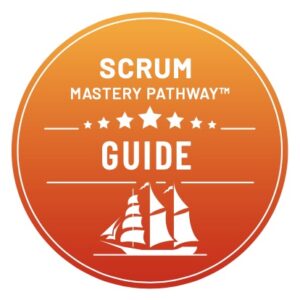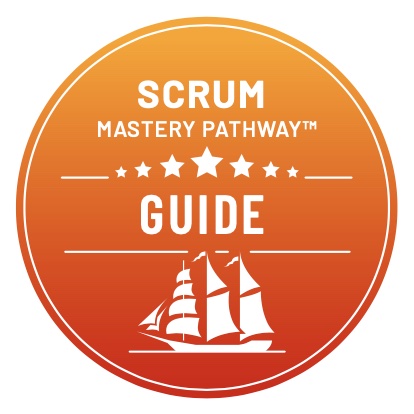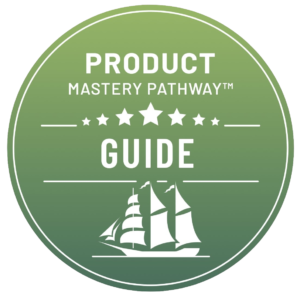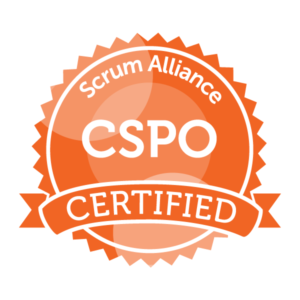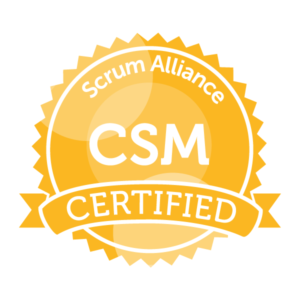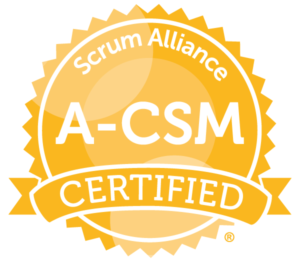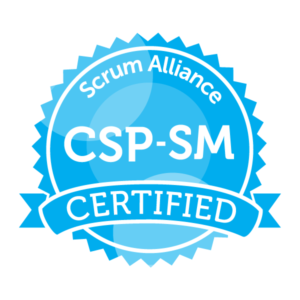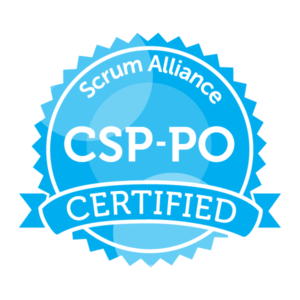 Scrum Alliance and other certifications
Robin holds a number of Scrum Alliance certifications and was the first individual in the world to become an Advanced Certified Scrum Master.
In addition, Robin also holds a PSM I certification with Scrum.org and completed Kanban System Design through Kanban University.
Robin is a LEGO® SERIOUS PLAY® facilitator.
Robin has also previously completed SAFe Agilist and PRINCE2 Foundation and Practitioner certifications.