Scrum Master Services
Enigma Consulting and Solutions can support the smooth running of you agile delivery teams, be they working within the Scrum framework, utilising a Kanban approach, or are part of a scaled agile implementation.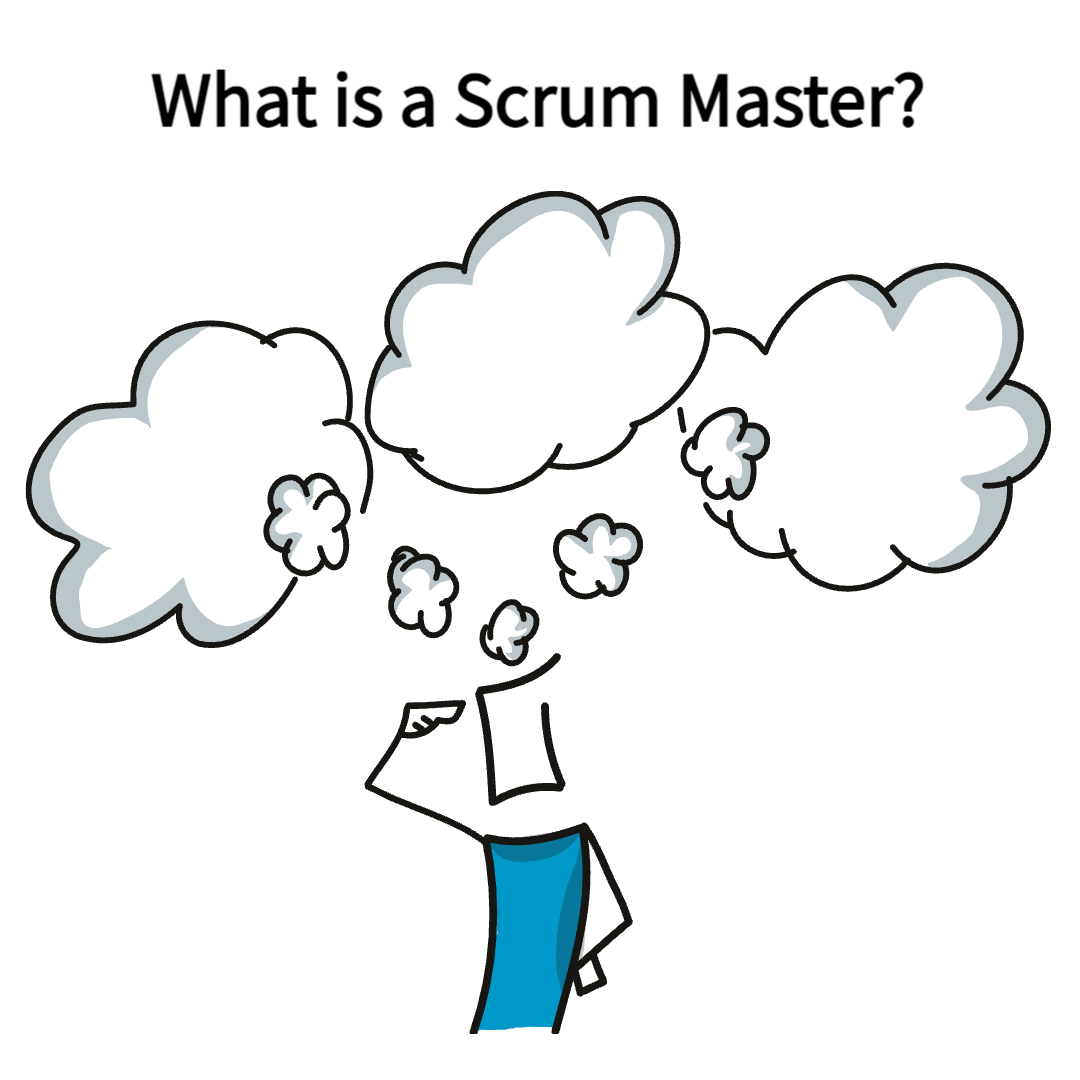 A Scrum Master is a defined role within the Scrum framework, although the role, or the responsibilities of the role, may be utilised as part of other individual or scaled Agile frameworks or methodologies.
The Scrum Guide identifies that a Scrum Master is accountable for establishing Scrum, however, the role of a Scrum Master has more layers, facets and nuances to it.
While at the same time as building awareness of Scrum and enabling greater agility, Scrum Masters also need to have the soft skills to coach and mentor members of the team and wider organisation.
Scrum Masters are accountable for their teams effectiveness and helping their team(s) succeed, achieving this through the continuous improvement of team processes and practices.
A Scrum Master supports their team, the Product Owner and the organisation in understanding and applying Scrum.
What a Scrum Master will do on a day-to-day and Sprint-to-Sprint basis will depend upon the needs of the team. The activities that a Scrum Master undertakes will also change over time as they support the teams growth, promoting the teams ability to self-organise and self-manage.
This will result in the team needing the Scrum Master less, that is the Scrum Master begins to make themselves redundant. This allows the Scrum Master to support the removal of organisational impediments and/or the adoption of Scrum and agile ways of working beyond their Scrum Team.
A Scrum Master can be part facilitator, part coach, part mentor, part teacher, part impediment remover and part change agent.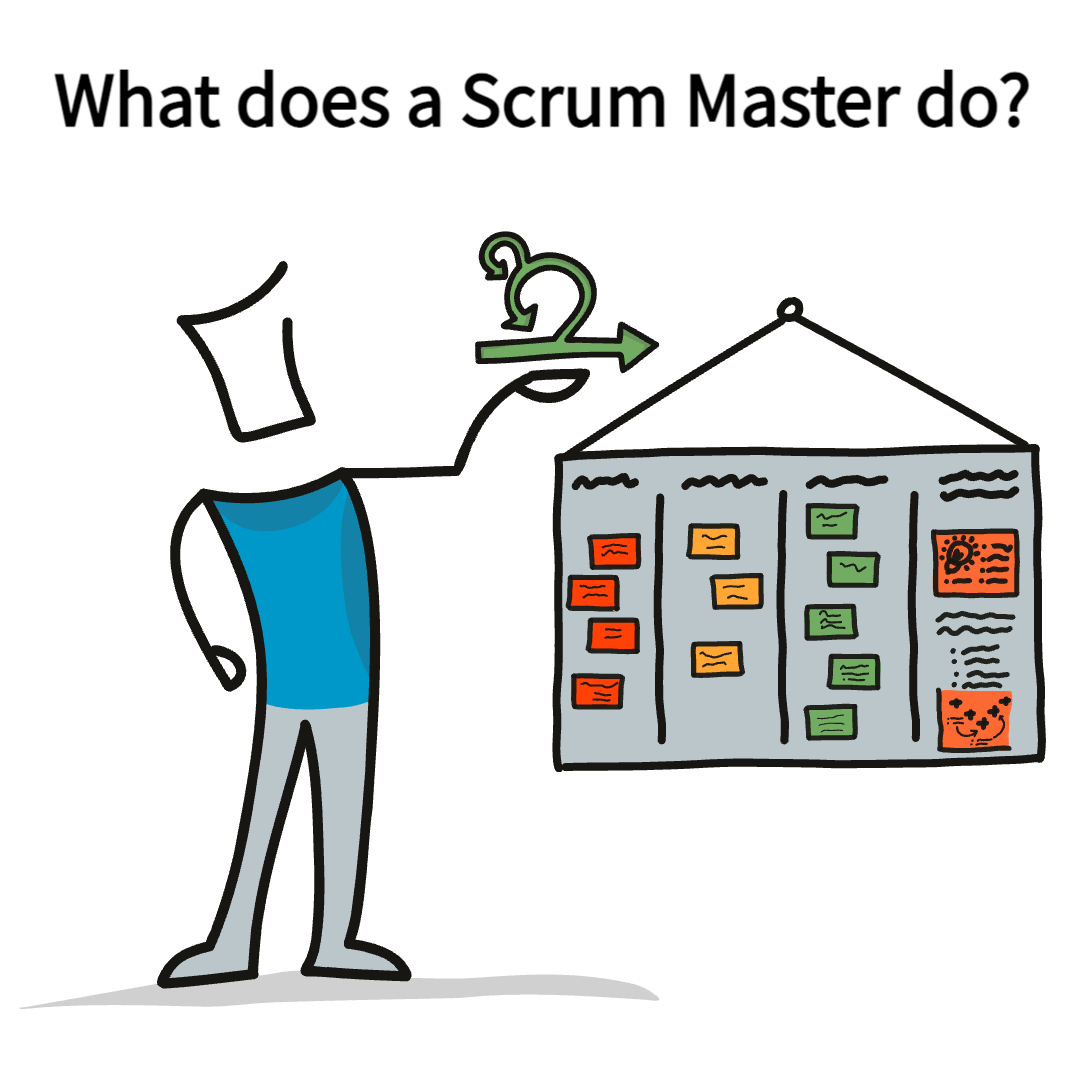 The Agile Mastery Institute have created an excellent video that covers the role of a Scrum Master 'in a nutshell', considering both the mechanical and cultural side of the Scrum Master role.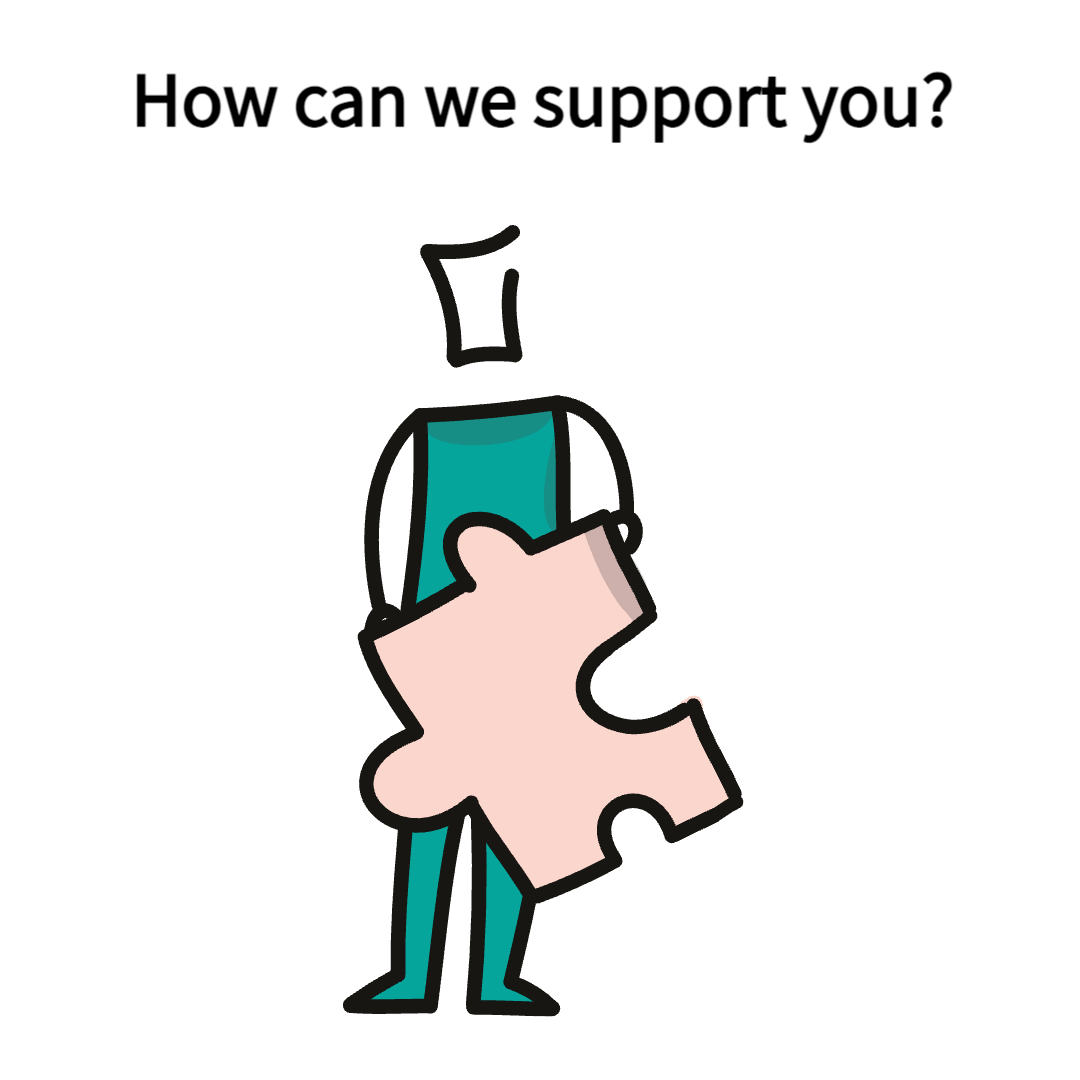 Enigma Consulting and Solutions can help you find the missing piece of the jigsaw on your Agile journey.
We have Scrum Masters who are able to seamlessly fit into your existing team and organisational structure. They will support the continued growth of the team(s) that they work with, be they 'old hands' or new to Scrum and/or an agile way of working.
Through the use of assessments and retospective tools, we can identify potential areas for improvment, both within and outside of the team, and formulate a backlog that will allow the team to continuously improve.
If you would like to discuss how we could support you through the provision of Scrum Master service, please get in touch by clicking the button below.